With the advancement in technology, the use of e-commerce has evolved a lot over time. It has started attracting users with easy to use interface, great offers, returns and refunds and door-to-door delivery efforts. Nowadays, almost everything from groceries to electronics to clothing can be bought from the comfort of home using various e-commerce sites.
Below, we discuss some of the popular and trusted top 10 online sites that are often used by Indian users to buy clothes:
1.Amazon.in:
Amazon.in, the largest online shopping website in India, is a well-known and trusted platform offering a wide range of products including clothing. With over 20 million goods to choose from, Amazon provides quick shipping and attractive discounts. Its user-friendly website and app make it easy for customers to find and purchase their desired clothing items. Amazon's extensive collection caters to men, women, and children, making it a popular choice for online shoppers in India.
When compared to rival websites and apps, Amazon's website and app are both user-friendly, quick, easy to access, and effective in finding products. Amazon delivers more products to its website than any physical store, at a rate of almost 20 million each day. Everything you need, including books, parts, clothing and other products, may be obtained on Amazon. Amazon's customer service is the greatest and responds fast to any issues.
2.Myntra:
Myntra, a subsidiary brand of Flipkart, is a leading online clothing retailer in India. Known for its extensive selection of fashion and beauty products, Myntra offers a range of clothing items including shirts, t-shirts, sarees, and more. It features luxury brands like Puma, Adidas, Roadster, and Flying Machine, along with other high-quality and branded goods. Myntra has become a preferred destination for Indian consumers looking to shop for clothing online.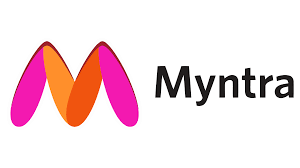 3. Ajio:
Ajio, established by Reliance Retail Limited, is a comprehensive online store catering to all fashion requirements. In addition to being an online retailer, Ajio produces its own line of fashion products. It offers a wide variety of stylish items from different manufacturers, including its own brands, Ajio and Reliance Trends. Ajio stands out by providing significant merchandise discounts, often offering unbelievable discounts of 70-80% off.
4. Flipkart:
Flipkart, India's largest online retailer, offers a diverse range of products, including clothing, electronics, books, and more. Since its inception in 2004, Flipkart has grown exponentially, becoming a major competitor to Amazon in the Indian e-commerce market. It is particularly well-known for its electronics section and exclusive partnerships with brands like Redmi and Realme. As the parent company of Myntra, Flipkart also boasts a significant presence in the online clothing market.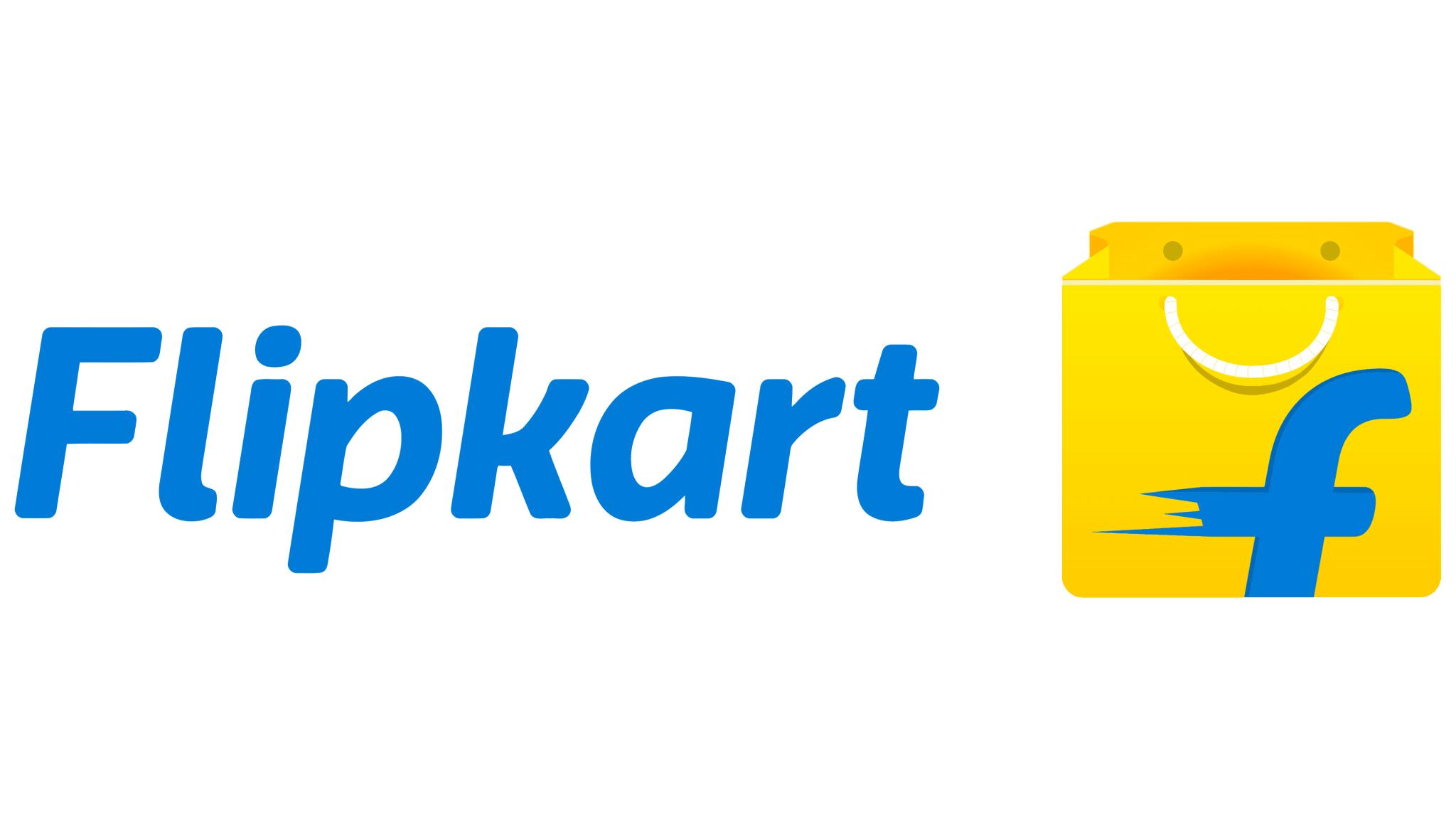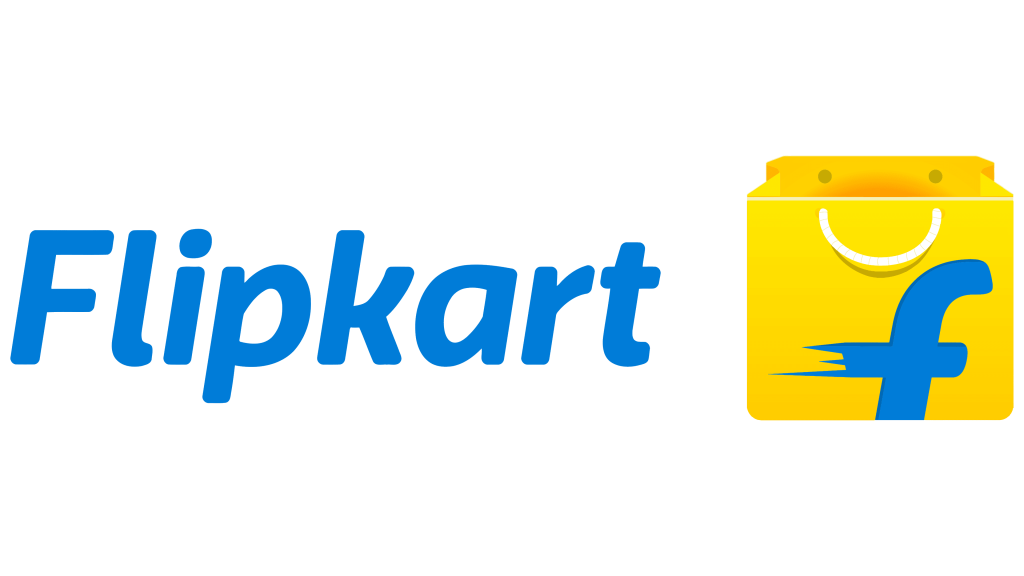 5. Jabong:
Jabong is a popular online destination for fashion enthusiasts in India. It offers a wide array of clothing options for men, women, and kids, featuring renowned national and international brands. Jabong focuses on the latest trends and styles, providing customers with a curated collection of fashionable clothing items. With its seamless shopping experience, Jabong has gained a loyal customer base.
6. Tata CLiQ:
Tata CLiQ is a reliable online shopping site that provides a comprehensive range of clothing options. It combines established fashion brands with emerging designers, ensuring a diverse selection for customers. Tata CLiQ emphasizes quality and authenticity, offering a seamless shopping experience backed by the trusted legacy of the Tata Group. Whether customers are looking for casual wear or formal attire, Tata CLiQ caters to their fashion preferences.
7. Koovs:
Koovs is a vibrant online fashion store that targets the trendy and fashion-forward crowd. Inspired by international runway trends, Koovs offers a wide range of clothing options, including edgy streetwear and chic party dresses. It has become a go-to platform for individuals who want to make a bold fashion statement and experiment with their wardrobe. Koovs also encourages social shopping, allowing users to create and share their own fashion looks.
8. Ajanta Fashion:
Ajanta Fashion specializes in ethnic Indian wear and is a trusted online platform for traditional attire. It showcases exquisite craftsmanship and intricate designs, offering a wide range of sarees, salwar suits, lehengas, and more. Ajanta Fashion caters to individuals seeking elegant and timeless ethnic wear, allowing them to embrace the rich cultural heritage of Indian fashion.