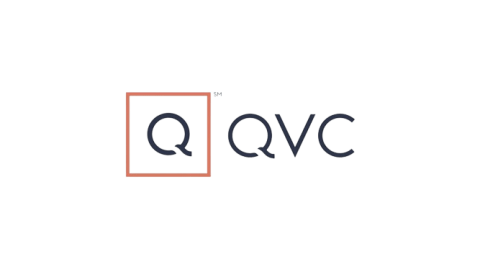 Get $5 off on your first order. Use the promo
...More
Get $5 off on your first order. Use the promo code to redeem the discount.
This promo code may not be redeemed for cash
and may not be used as payment on your QCard® account.
A minimum merchandise purchase of $25.00 USD
excluding shipping
handling
and applicable tax
is required.
Find more details on the landing page. Less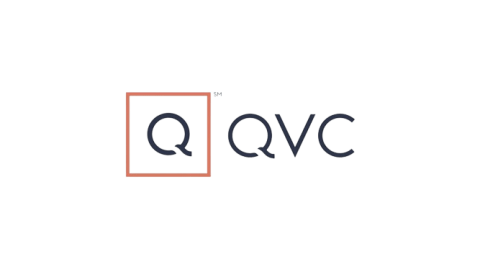 QVC Discount Coupon : Get $5 off on your first order
Copy this code and use at checkout
Get $5 off on your first order. Use the promo code to redeem the discount.
This promo code may not be redeemed for cash
and may not be used as payment on your QCard® account.
A minimum merchandise purchase of $25.00 USD
excluding shipping
handling
and applicable tax
is required.
Find more details on the landing page.
Expires: No Expires
Submitted: 11 months ago