The year 2023 has witnessed the return of Bollywood's King Khan, Shah Rukh Khan, in spectacular fashion with his blockbuster 'Pathaan.' As the year approaches its conclusion, Shah Rukh Khan is gearing up to deliver another thrilling cinematic experience in Atlee's highly anticipated 'Jawan.' The movie's trailer, unveiled on August 31, 2023, has left audiences buzzing with excitement. With an estimated budget of a whopping Rs 300 crore, 'Jawan' boasts a star-studded ensemble cast, including Shah Rukh Khan, Vijay Sethupathi, Nayanthara, Sanya Malhotra, Deepika Padukone, Sunil Grover, and more.
One of the most talked-about aspects of 'Jawan' is undoubtedly the hefty fees earned by its talented cast. Here's a breakdown of the earnings of the stars who brought this epic film to life:
Shah Rukh Khan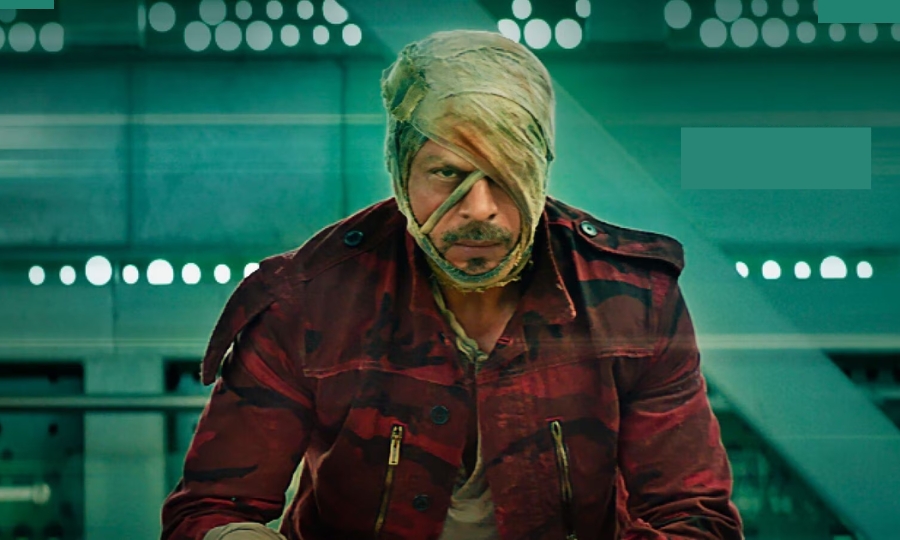 In 'Jawan,' Shah Rukh Khan takes on a dual role, portraying the character of Vikram. According to reports, the renowned actor demanded a staggering $12 million (approximately Rs 100 crore) for his exceptional work in Atlee's creation. What's more, Khan is set to receive a substantial 60% share of the film's earnings, making him the top earner of the ensemble, as reported by Lifestyle Asia.
Vijay Sethupathi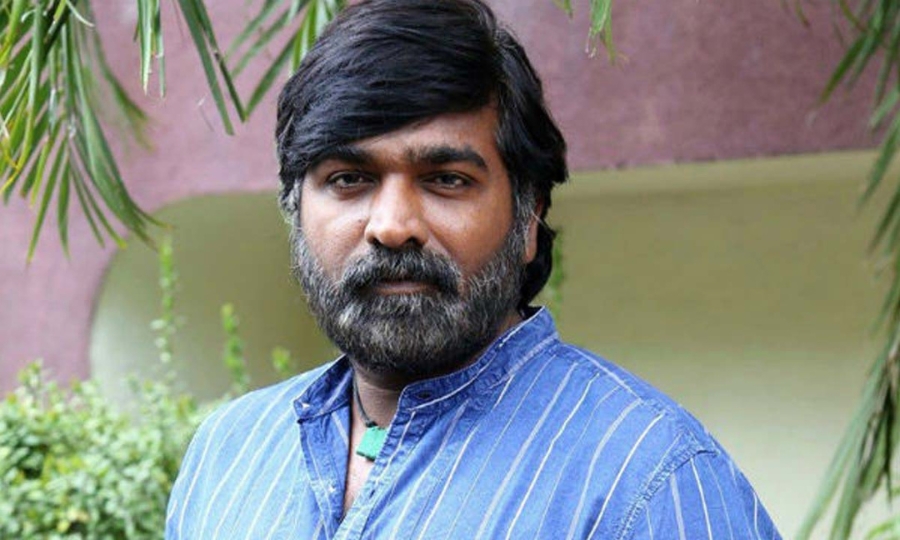 Vijay Sethupathi, known for his remarkable contributions to the film industry, received over $2.5 million (Rs 21 crore) for his role in 'Jawan.' His diverse talent and strong on-screen presence continue to captivate audiences, and this compensation reflects his growing stature in the industry, according to Mensxp reports.
Nayanthara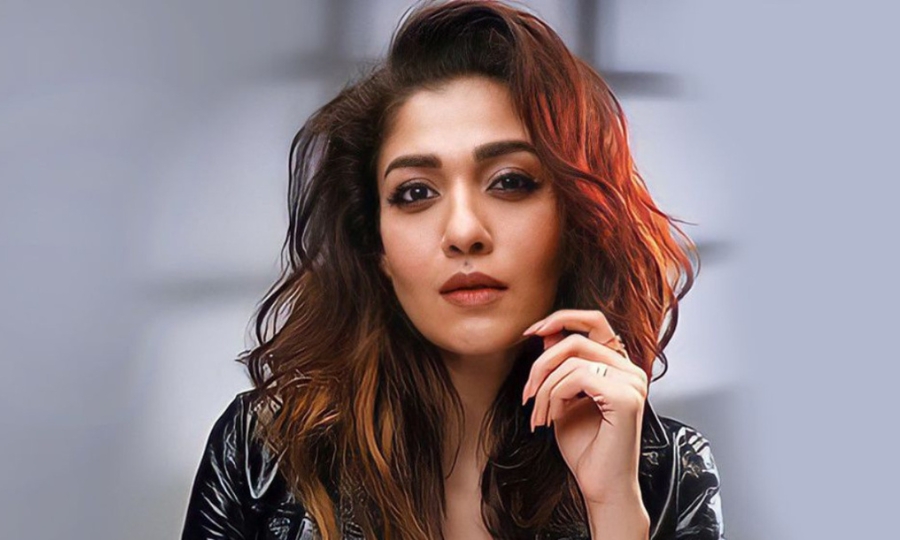 Making her Hindi film debut with 'Jawan,' South Indian superstar Nayanthara plays a pivotal role alongside Shah Rukh Khan. The actress earned an estimated fee of $1.2 million (Rs 10 crore) for her contribution to the film, as various reports suggest. Her presence adds to the film's allure and anticipation.
Priyamani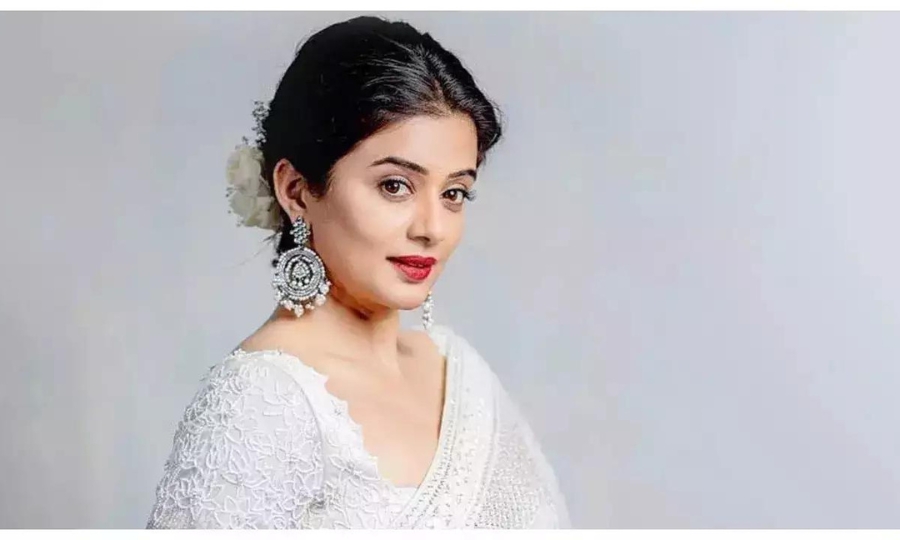 Reuniting with Shah Rukh Khan after their successful collaboration in 'Chennai Express,' Priyamani is set to play a vital role in 'Jawan.' Reports from Lifestyle Asia indicate that the actress demanded $243,143 (Rs 2 crore) for her role as part of Vikram's female crew.
Deepika Padukone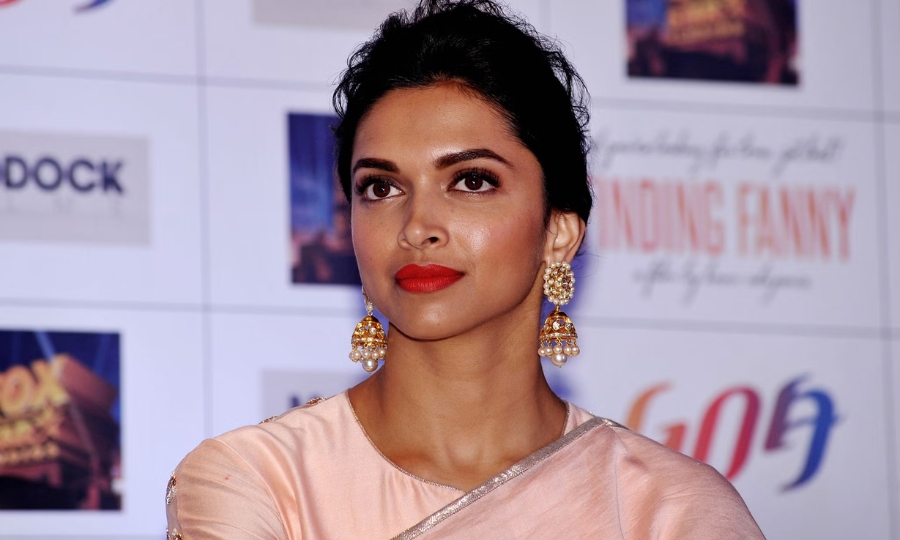 As one of Bollywood's leading actresses, Deepika Padukone commands a significant presence in the industry. While her fee for 'Jawan' has not been officially disclosed, the actress is known to charge between Rs 15 and 30 crores or even more for her roles, as per Livemint reports.
Sanya Malhotra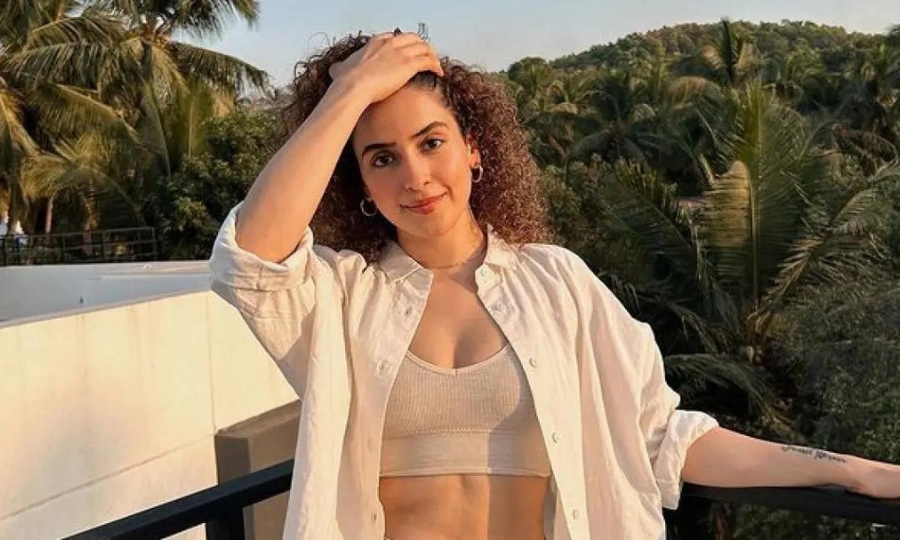 Sanya Malhotra, another talented member of the 'Jawan' ensemble, will be collaborating with Shah Rukh Khan for the first time. For her part in the film, she is reportedly earning an impressive Rs 3 crore.
Sunil Grover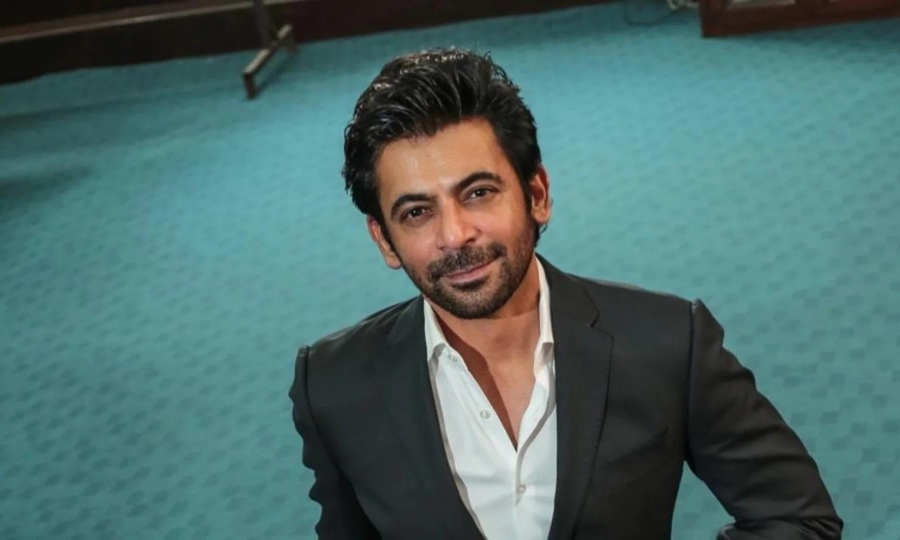 Sunil Grover, known for his versatile comedic talents, is also part of the cast of 'Jawan.' He is set to receive Rs 75 lakh for his role in this highly anticipated film.
'Jawan' is poised to make a grand premiere in cinemas worldwide on September 7, 2023, offering audiences an enthralling cinematic experience. As fans eagerly await this mega-release, the star cast's impressive earnings have added an extra layer of intrigue to this much-anticipated film.
In conclusion, 'Jawan' stands not only as a testament to the prowess of its star-studded cast but also as a testament to the ever-evolving landscape of Bollywood, where talent is rewarded handsomely for their exceptional contributions to the world of cinema.