For those who consider themselves avid Book readers, the joy and benefits of reading are well known. Reading not only improves focus, memory, empathy, and communication skills but also reduces stress and promotes mental well-being. It opens up a world of new ideas, invites problem-solving, and provides a temporary escape from reality. Every avid reader has experienced the immersion in an intriguing plot, but there are also times when finding the right book that captures your attention becomes a challenge. To help you in your search, here are five must-read books that will undoubtedly captivate your imagination.
1."The Kite Runner" by Khaled Hosseini:
"The Kite Runner" is a novel that encompasses a multitude of themes such as friendship, loyalty, betrayal, redemption, and fatherhood. Written by the renowned author Khaled Hosseini, it tells the story of Amir, a wealthy Afghan boy, and his unlikely friendship with Hassan. Set against the backdrop of a changing Afghanistan, the book takes readers on an emotional journey filled with unforgettable characters and unexpected twists. Once you start reading, hours will pass by unnoticed, as the urge to delve deeper into the story becomes irresistible.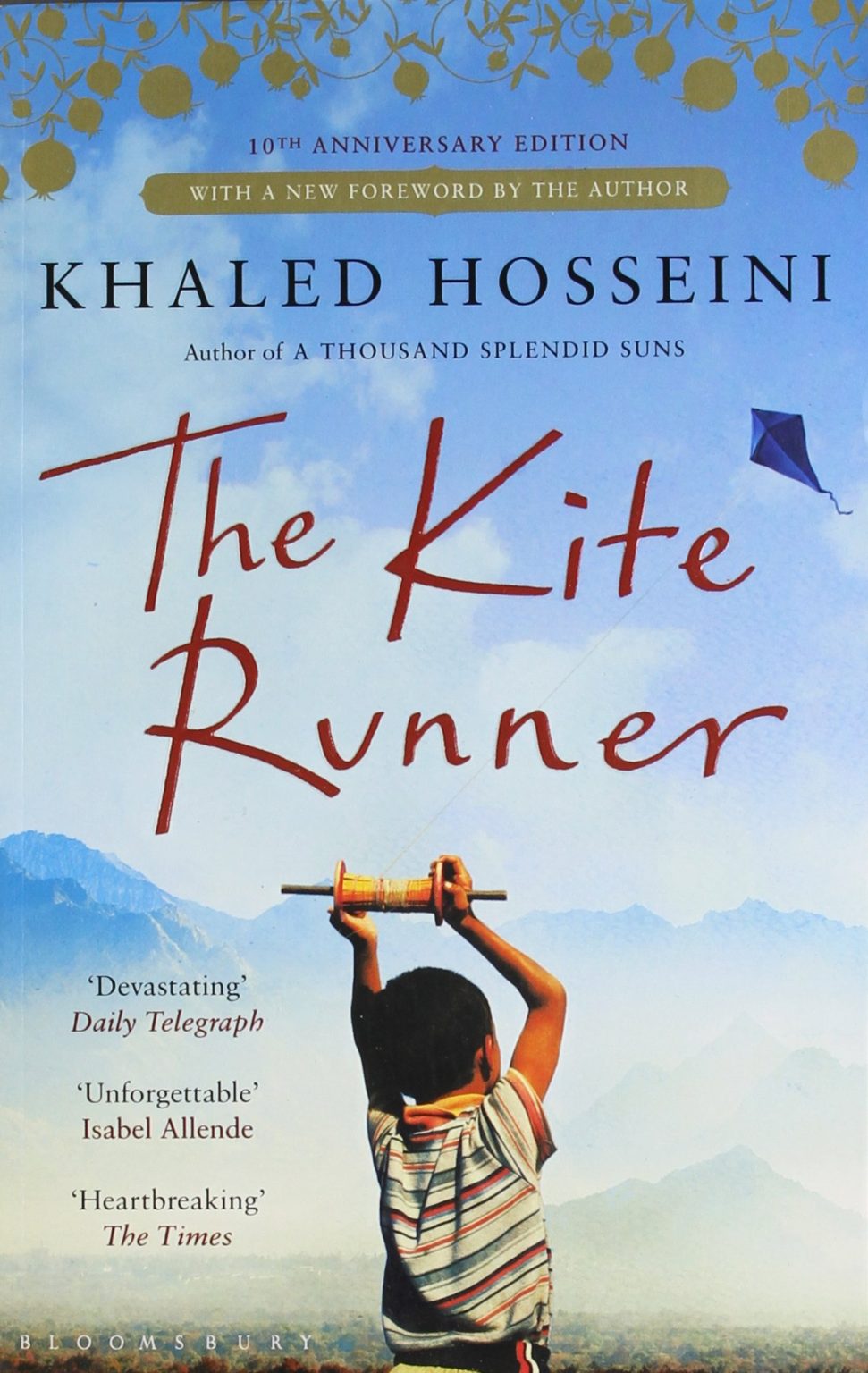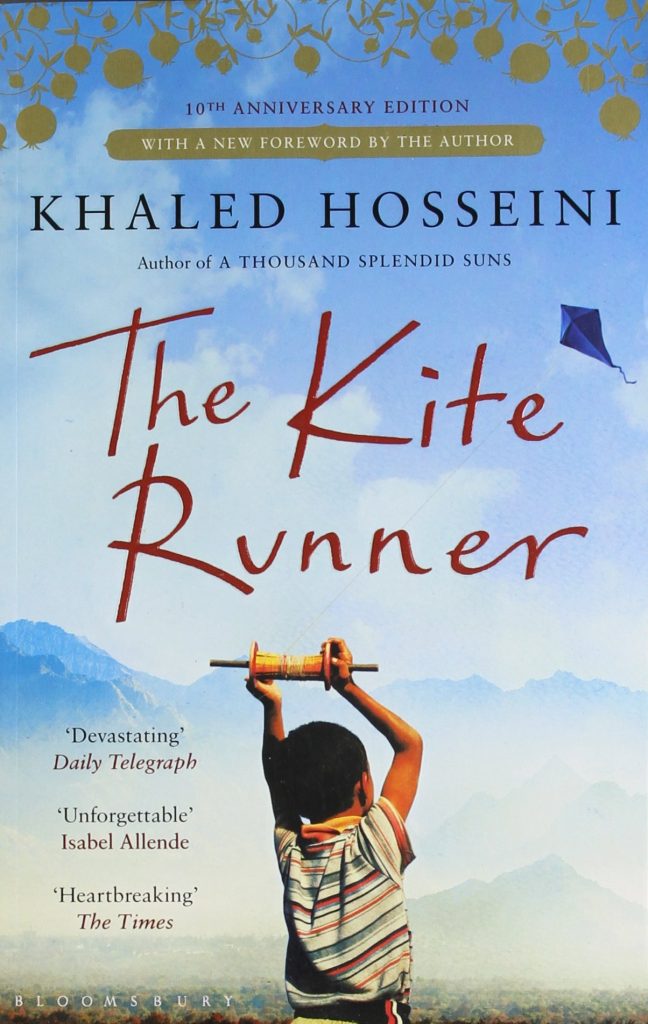 2."The Diary of a Young Girl" by Anne Frank:
"The Diary of a Young Girl" is a literary treasure that offers an intimate and poignant glimpse into history. Written by Anne Frank, a Jewish teenager, while she was in hiding with her family in the attic during the German occupation of the Netherlands in World War II, this diary is a testament to resilience and hope. Published posthumously, it has become a classic of war literature and is intricately associated with the Holocaust. Reading Anne Frank's words allows us to empathize with her experiences and gain a deeper understanding of the human impact of that dark period in history.
3."To Kill a Mockingbird" by Harper Lee:
Considered a masterpiece of American literature, "To Kill a Mockingbird" explores profound themes of racial injustice, moral integrity, and the coexistence of good and evil in society. Harper Lee's iconic novel, set in the 1930s, follows the story of Scout Finch, a young girl in a small Southern town, as she navigates the complexities of her community and witnesses her father's defense of an innocent black man. Translated into over 40 languages and selling millions of copies worldwide, this Pulitzer Prize-winning novel continues to resonate with readers of all generations.


4."Gone Girl" by Gillian Flynn:
If you have a penchant for mystery and thrillers, "Gone Girl" is an absolute must-read. Gillian Flynn's gripping novel hooks readers from the very beginning with a riveting disappearance. As the story unfolds, the plot thickens, and the psychological twists keep you guessing until the final pages. This book became a worldwide sensation, captivating millions of Book readers with its intricate storytelling and skillful manipulation of perceptions. It's a true page-turner that showcases how a well-planned strategy can influence a situation.
5."Big Little Lies" by Liane Moriarty:
Another compelling mystery thriller, "Big Little Lies" takes readers into a world where a murder has taken place, and all the women involved are covering it up. Liane Moriarty's best-selling novel delves into the complexities of female relationships, secrets, and the dangerous lies people tell themselves to survive. With its richly developed characters and intricate plot, the book offers a thought-provoking exploration of the darker aspects of human nature. While the story has also been adapted into a popular HBO series, the book provides a unique experience that avid readers will undoubtedly relish. It is Liane Moriarty's one of the most sensational bestsellers, and it is also one of the best books written by a female author in recent years. Most importantly, Big Little Lies is a book which emphasises on the dangerous lies that people tell themselves to survive. Now, definitely those who are instead an avid-watcher of the HBO channel must have covered the series based on this book. But, the book has a different catch for the readers. A reader would rather read than watch the series